Harvey H Lowrey High School
Class Of 1967
Elementary School
Following are elementary school pictures provided by several classmates. We may/may not have the names correct. If you have a correction or a name to add, please let us know.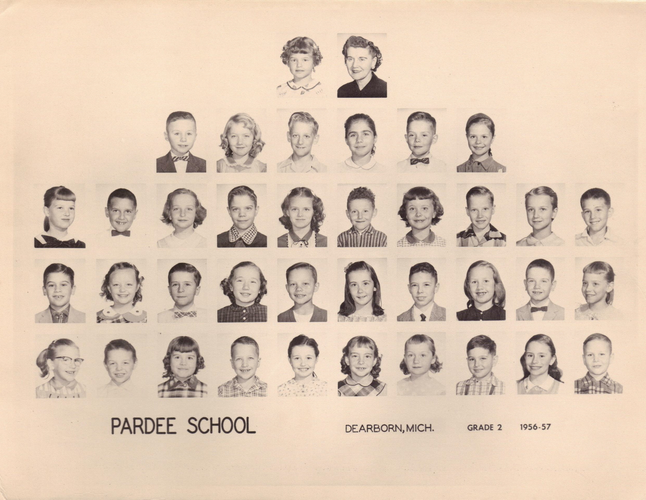 Top Row: Ilene Elandt, Mrs. Koslowski
2nd Row: ???, Sharon Nicholl, Duane Fritz, Donna Rautenkranz, ???, Gail Dearvang
3rd Row: ???, Jon Ptasek, ???, ???, Diane Baxter, Blake Austin, ???, Bob Murray, ???, Mike Kochoff
4th Row: David Bydlowski, Christine Yonish, Jim Sintery, ???, Rick Shaw, Jeanette Timlick, John Ordus, ???, ???, Jeannie Gurecki
5th Row: Cathy Andrusiak, ??, Linda Bessega, Gerald Mathias, Charlene Sherlock, Donna Moody, ???, John Luchini, Julie Wisner, Alan Huls
---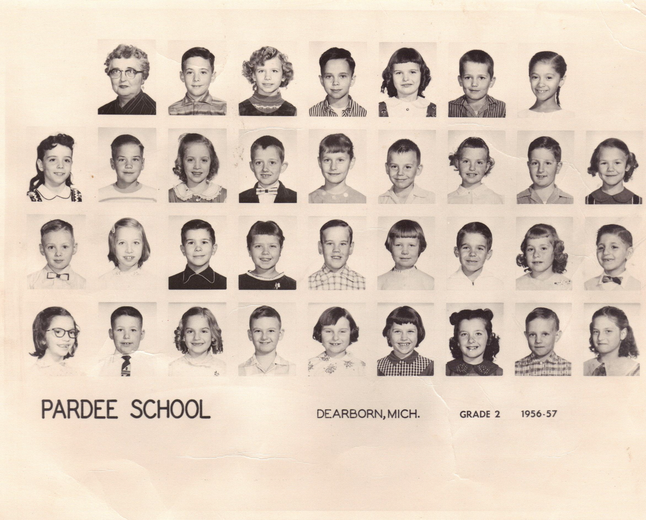 Top Row: Mrs. Curly, ???, Lois Caudill, Randy Crandall, ???, ???, Mary Gutierrez
2nd Row: Diana Rautenkranz, Jack Haberek, ???, ???, Pat Stephens, Larry Babcock, Alicia?, John Sell, Lorraine Miotke
3rd Row: Mike Jacek, Kathy Ross, Steve Gerych, ???, Brian Mertz, ???, Larry Bettinger, Cherry Ward, Frank Meribito
4th Row: Louise Kunnert, Geoff Thrasher, Randi Clendennin, John Shelton, ???, Shirley Hart, Linda Caldwell, Andy Lundgren, ???
---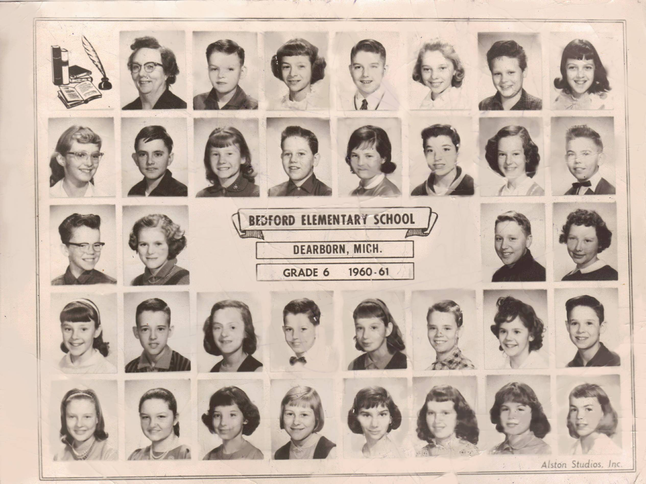 Top Row: Miss Haskin, Rick Beattie, Betty Bellottie, Jerry Morgan, Mary Bobrick, Ron Jones, Diana Brock
2nd Row: Sandy Baker, Kerry Smith, Judy Franklin, Bill Mann, Cindy Kea, Harry Layden, Michelle Hickey, Warren Kelly
3rd Row: Doug Lustig, Patricia Keith, David Rehs, ???
4th Row: Verlaine Rivard, David Staats, Helen Nicholas, Roy Turner, Sandra Melvin, Donald Hickman, Donna Kelly, Ed Wigley
5th Row: Louella Thompson, Delores Fillinger, Linda West, Dorothy Olson, Diane Charron, Wendy Pearce, Linda Fountaine, ???
---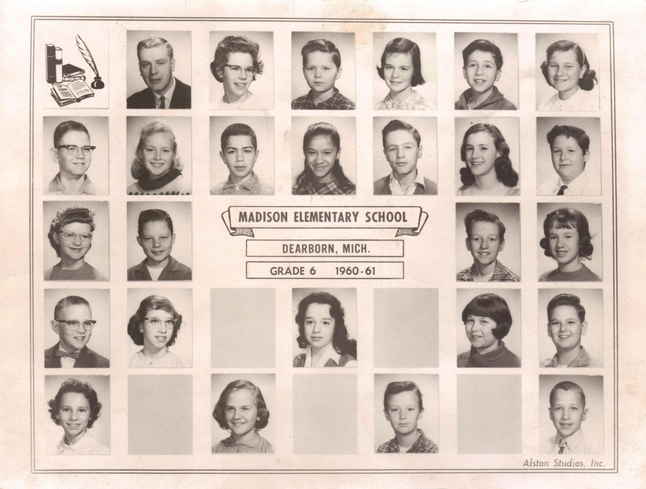 1st Row: Mr. Ahmed?, Terry Svendor, Mike Kowalski?, Gail Dearvang, Jimmy Sintery, Randy Clendennin
2nd Row: Richard Hackett, Pia Frederikson, Larry Griglio, Mary Gutierrez, ???, Darla Neusel, Jeff Thrasher
3rd Row: Christine Yonish, Rick Shaw, ???, Margaret?
4th Row: Andy Lundgren, Kathy Ross, Karen Childs, Shirley Hart, John Shelton
5th Row: ???, Karen Sudut, Bob Kirk, Jerry Mathias
---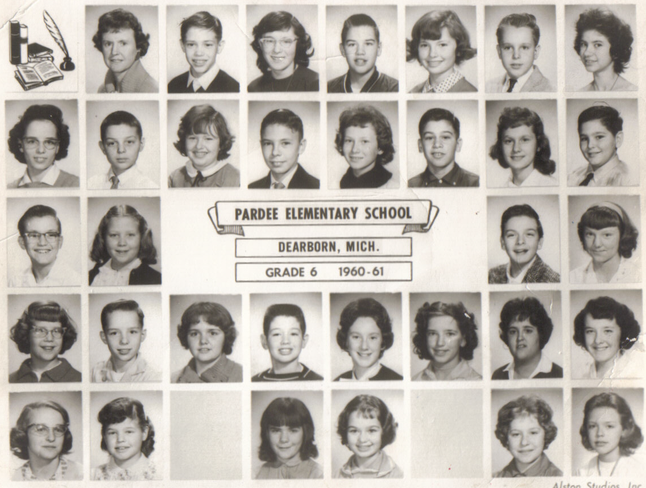 Top Row: Mrs. Austin, David Bondy, Susan McKee, Jack Haberek, Diane Croskey, Ray Bynum, Barbara Sochacki
2nd Row: Diana Rautenkranz, Allan Mettner, Cheryl Davis, John Ordus. Carol Heise, David Bydlowski, Patsy Stephen, John Luchini
3rd Row: Danny Mathis, Linda Nagle, Jon Thostenson, Jeanine Renaud
4th Row: Marjorie Burek, Eddie Martin, Karen Fauer, Eugene Ellefson, Nancy Brown, Sandra Huffaker, Linda Bessega, Linda Caldwell
5th Row: Sandra Goins, Ilene Elandt, Betty Pattenaude, Beverly Janke, Cherry Ward, Robin Toner