Harvey H Lowrey High School
Class Of 1967
In Memory
Diane McFarlane (Decker) VIEW PROFILE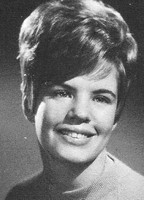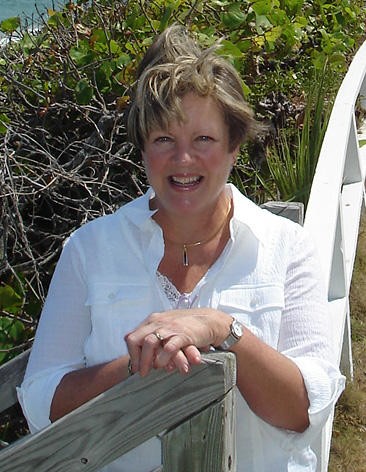 Diane Therese Decker, age 60, of North Palm Beach, Florida, passed away Saturday, February 27th at Hospice of Palm Beach County, after a long, determined and valiant battle with cancer.
Diane is survived by her husband, Geoffrey F. Decker, who was blessed to have shared 26 years of marriage with this exceptionally caring, loving person, true friend, life partner and companion.
Diane was a dental hygienist for 15 years in Dearborn, MI, after graduating from Ferris State College in 1969. She recently retired after 21 years as manager of insurance and patient billing for Allergy Associates of the Palm Beaches.
Diane was a talented 5-string banjo and piano player, dyed Ukranian folk art eggs, enjoyed historical novels, gardening, tennis, crossword puzzles and quilting. In every endeavor, Diane strived for perfection. Diane and Geoff traveled extensively and planned a world cruise in 2011.
Close family members include parents, Bobby D. and Betty A. McFarlane of Dearborn Heights, MI, whose sons, Mark and Robert predeceased Diane; her uncle, Gordon McFarlane of Burnsville, North Carolina and family; in-laws Barbara A. (Decker) Doran and her husband, John; Susan Owen and her husband, Frank; Patty Walczak and husband Paul, their daughters, Abby, Alex and Addison; by Terry Heller, her husband Tom, and children Brad, Kathy and Lisa; Barbara Myerson, her husband William, children Forest, Jerome and Lorien; Steven Doran and his wife, Charlotte, their children Brooke and Marc; and by Kevin Doran, his wife Karyn, and son Taylor.
Diane shared her life with several exceptional persons who blessed Diane with their life-long love and friendship. They will always have a special place in our hearts. Diane also enjoyed the friendship and respect of many neighbors, friends, and co-workers.
As the wife of a retired Navy Commander, Diane will have her cremains inurned with honors at the Colombarium at Arlington Cemetery in Alexandria, Virginia later in the year.
Click here to see Diane's last Profile entry.